Description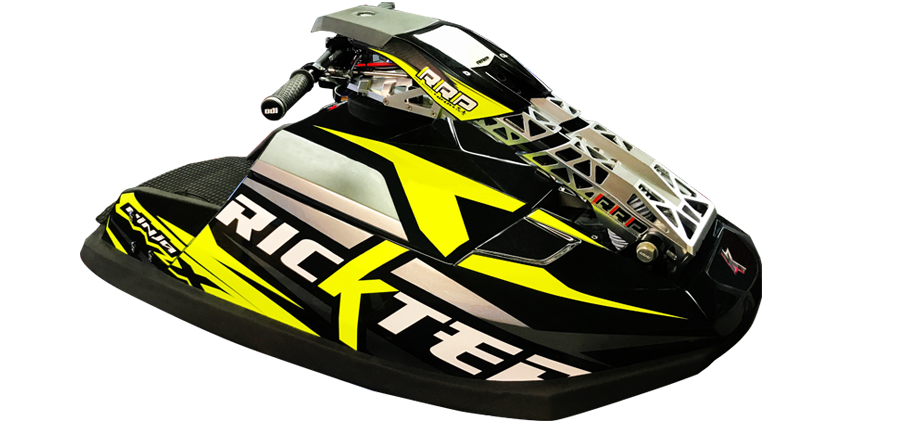 Stable Riding and Landing
The Ninja X is using the optimum width of the hull to enhance stability in riding and landing without affecting the stability.
Adjustable binding system
The EDGE comes with our signature fully adjustable binding system.(Shown on pictures Optional Ninja bindings avaliable)
INTAKE TRACK
The Ninja x has a wide and deep intake track to feed the pump with maximum water optimized for the young rider!
NINJA X CHAMBER
We have designed a short carbon exhaust chamber to suit the hull of the Ninja X. The chamber is sold as an optional part.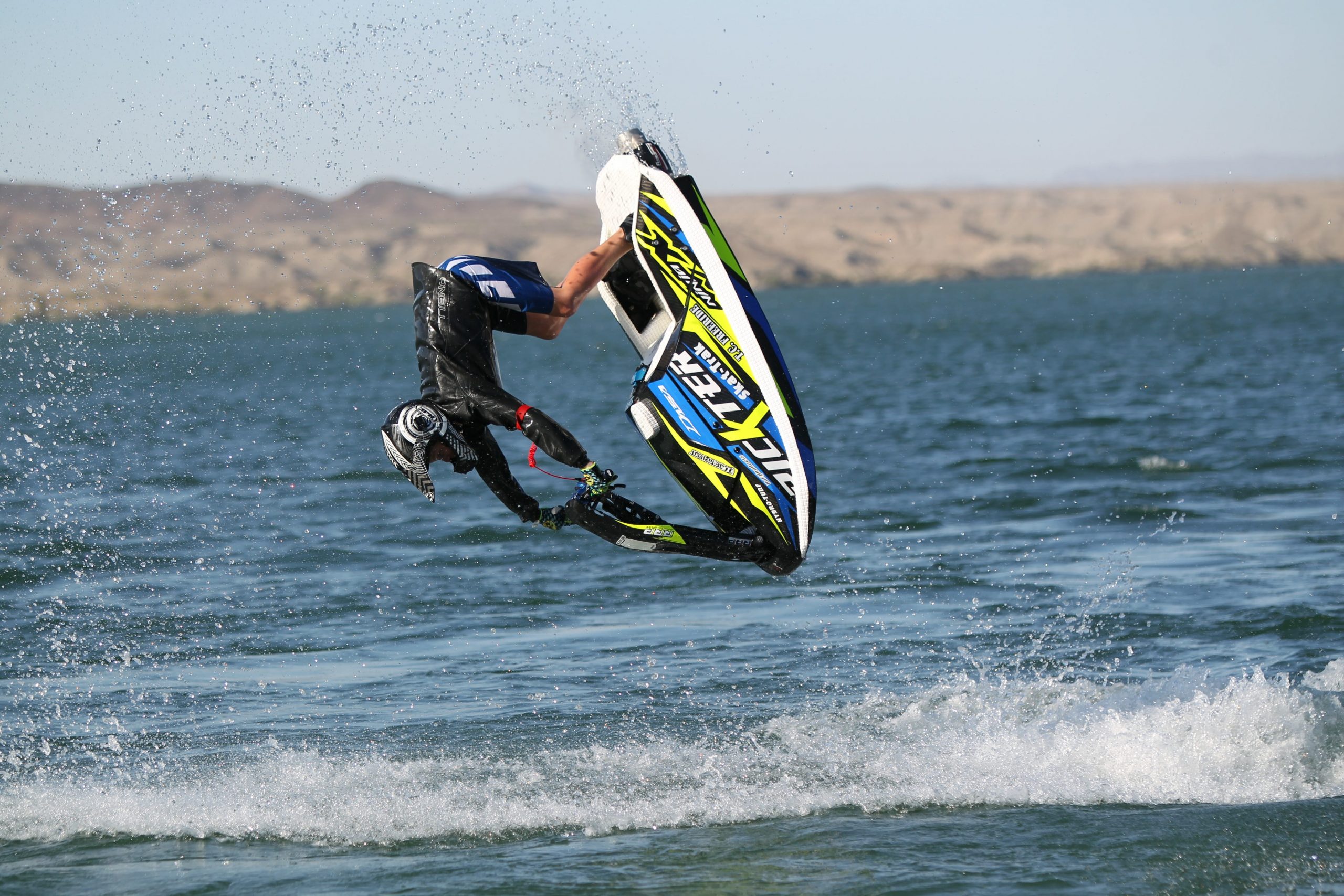 The Ninja X will be the freestyle ski that will allow us to raise and develop the next generation of freestyle riders and bring the sport to a new level.